Coming 2022 from Chrism Press!
Markmaker
A Science Fiction Novel
He swore to record the truth. Now he is living a lie.
For the Noxxiin people, tattoos define identity: they commemorate birth, ancestry, accomplishments—even crimes. As a tattoo artist living on an ancient generation ship, Mariikel Serix has sworn to paint the truth. So when he becomes an unwilling accomplice in the banishment of an innocent man, he is horrified that he has broken his oath—and his eyes are opened to the misery of the Underbelly, the realm of the outcasts.
Paint me an honor-sign, maker of marks,
Seal its sigils shining,
Trace out a truth in violet and gold,
All for my little soldier.
Kesh alah ke'la, kesh alah ke'la,
Marks for my little soldier.
My Writing Blog
Follow Along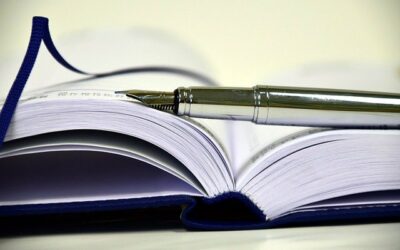 What I've learned from years of writing for the love of it.