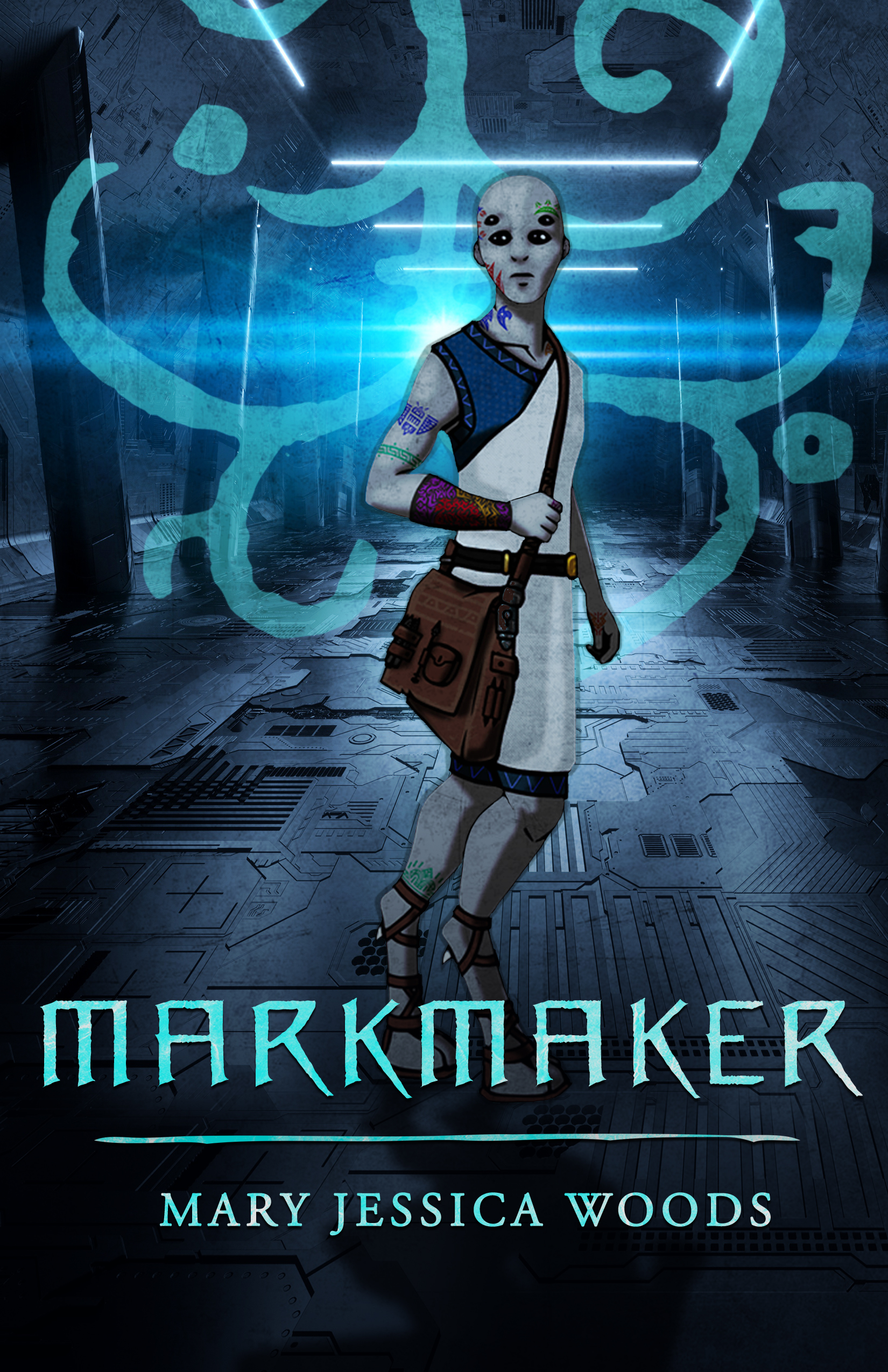 Available now from Chrism Press
Markmaker
A Sci-Fi/Fantasy Novel
He swore to paint the truth. Now he is living a lie.
For the Noxxiin people, tattoos define identity: they commemorate birth, ancestry, accomplishments—even crimes. As a tattoo artist living on an ancient generation ship, Mariikel Serix has sworn to record the truth. So when he becomes an unwilling accomplice in the banishment of an innocent man, he is horrified that he has broken his oath—and his eyes are opened to the misery of the Underbelly, the realm of the outcasts.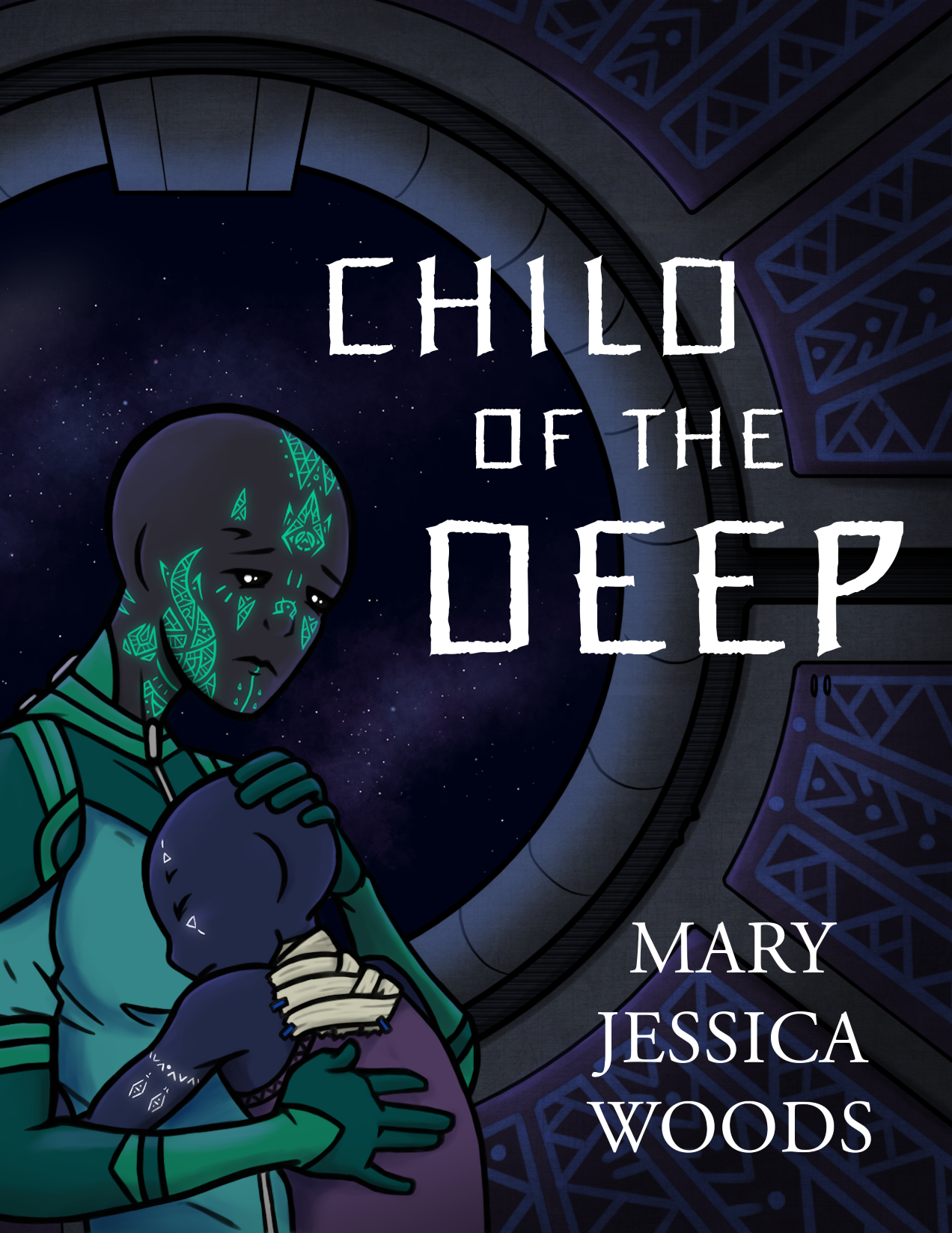 Join Mary's Newsletter
And get a free short story set in the world of Markmaker
Paint me an honor-sign, maker of marks,
Seal its sigils shining,
Trace out a truth in violet and gold,
All for my little soldier.
Kesh alah ke'la, kesh alah ke'la,
Marks for my little soldier.
My Writing Blog
Follow Along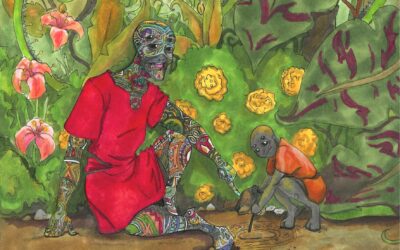 My novel Markmaker releases in just two weeks (what? How did we even get here??). As part of the celebrations, I commissioned my talented friend Monica Chenet to create portraits of my alien artists and warriors. She did an incredible job—I was blown away by the...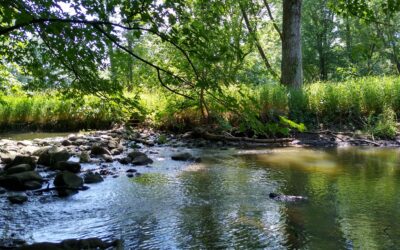 A Sunday ramble about streams, damselflies, and slowing down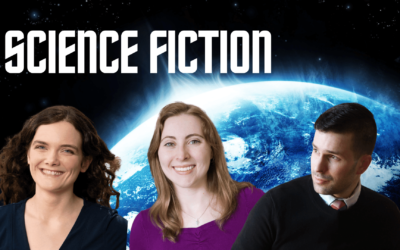 My first-ever podcast interview!