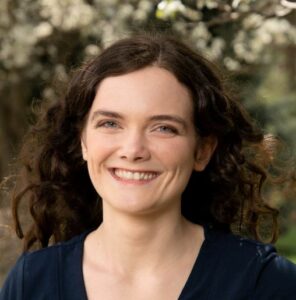 Join my monthly email newsletter to get news about Markmaker, book recommendations, bonus material, and more.
As a special gift, I'm currently offering 15% off preorders of Markmaker to newsletter subscribers. Sign up below to get my welcome email with the coupon code. (If you don't see it right away, be sure to check your spam.)
Thank you so much for joining me!