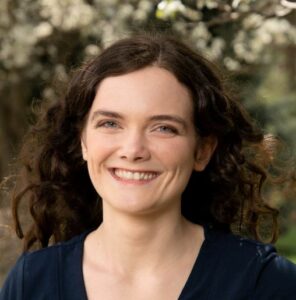 Join my email newsletter to get news about Markmaker, book recommendations, bonus material, and more. I send out news once a month (you won't be spammed!).
As a free gift, you'll also get a link to the music video for "Trallak Tree," an original song written for my novel.
Thank you so much for joining me!