Join my newsletter and get a free short story!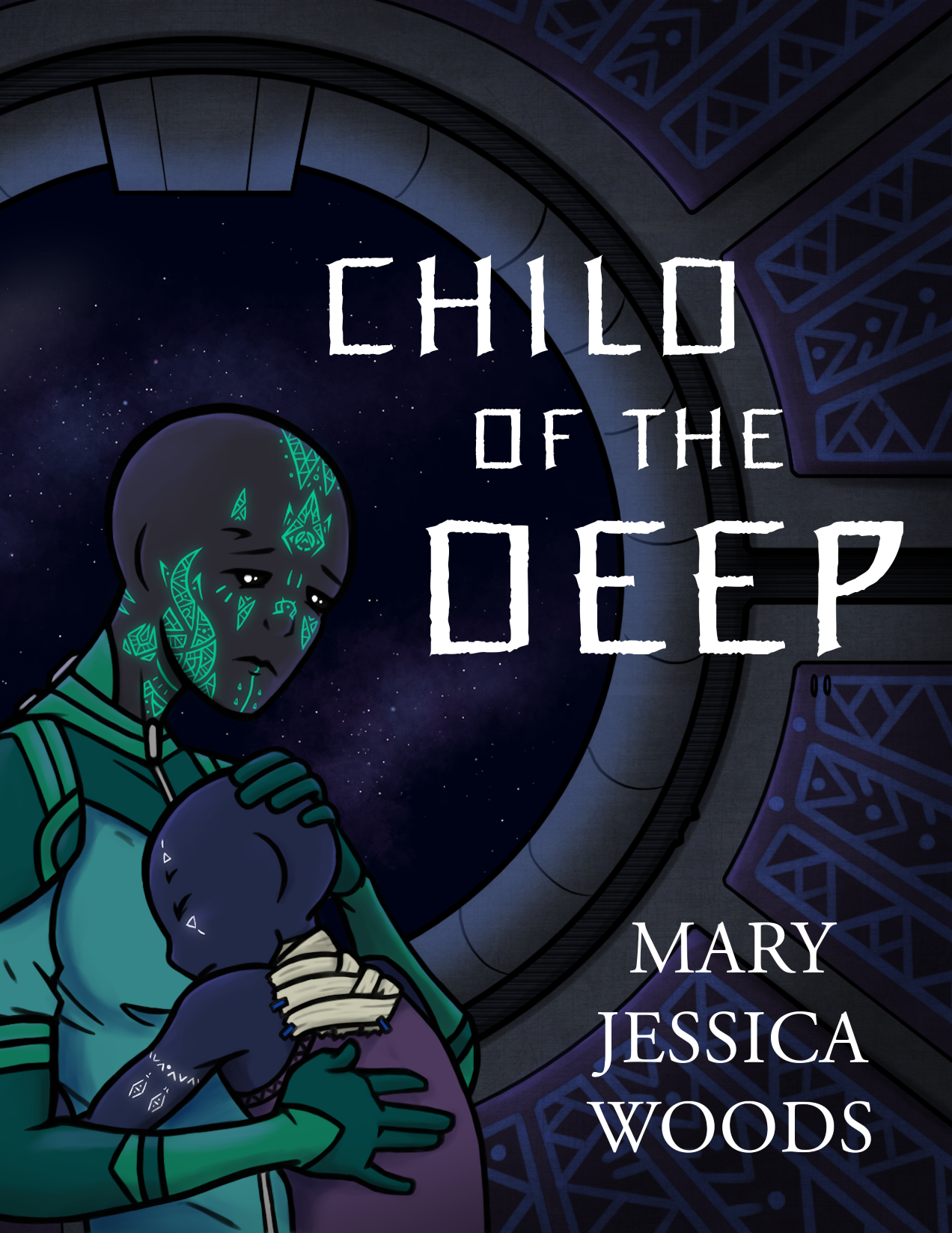 Join my email newsletter to get news about Markmaker, updates on my latest projects, bonus material, and more. I send out news once a month (you won't be spammed!).
As a free gift, you'll also get a link to download "Child of the Deep," a standalone short story set in the world of Markmaker. If you love sci-fi with vivid alien cultures, technomagic, and emotional character moments, I hope you'll enjoy this little tale.
Thank you so much for joining me!